RESOURCES TO LAUNCH YOUR TEAM FORWARD
FREE TOOL
LEADER ASSIMILATION TOOL: 25+ questions for you and your team to answer
The leader assimilation tool is a process to open communication channels with your team, answers questions that would otherwise take months or years to answer, and set the stage for building individual and team relationships. Whether you are a new or existing leader, this tool – which comprises of a number of questions for you and your team to answer – will accelerate the process of assimilating or re-assimilating with your team. Best used during a time dedicated to team development, such as a team off-site.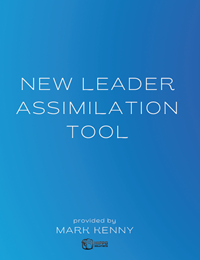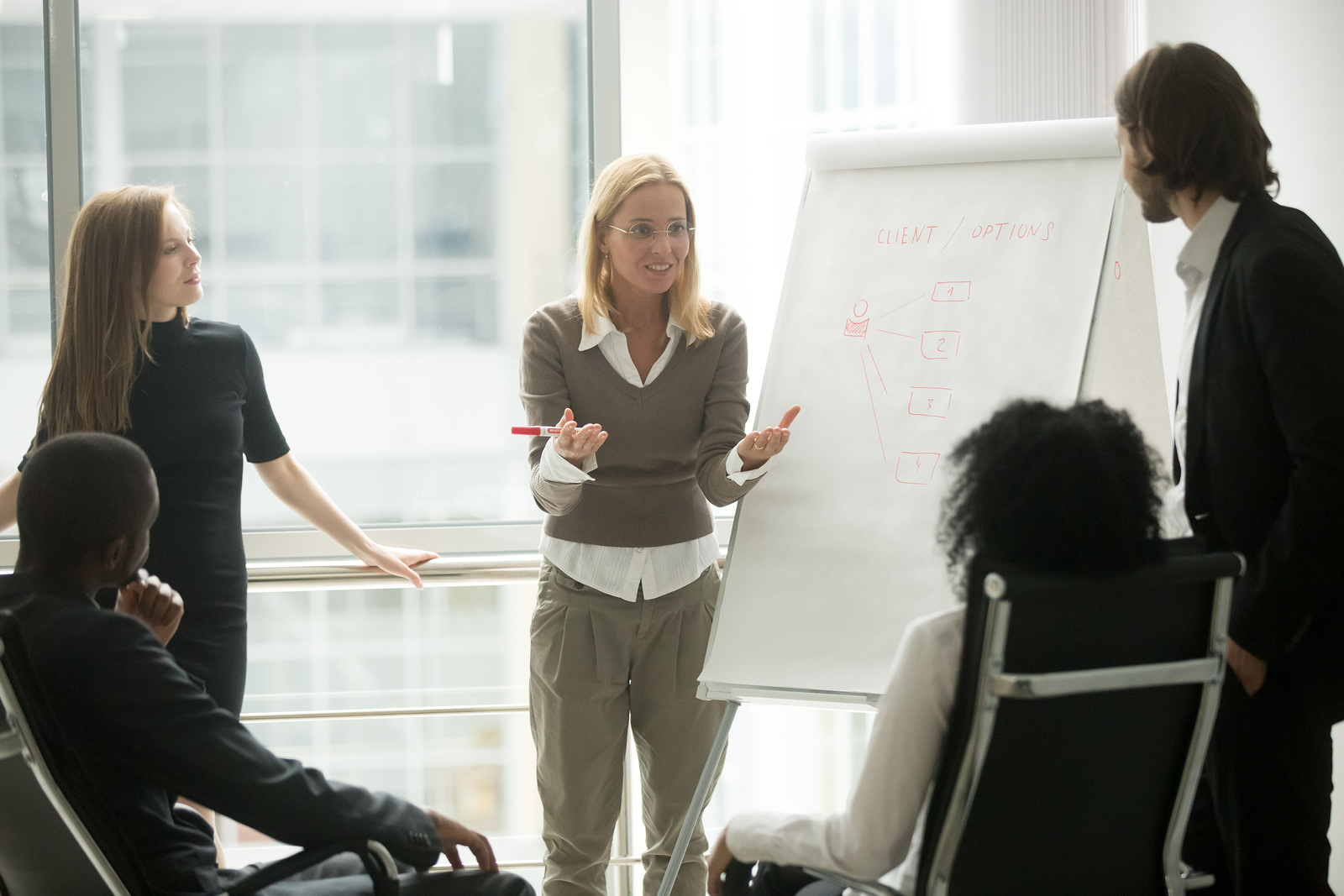 FREE VIDEO WORKSHOP
BUILD YOUR THEMATIC GOAL: RALLY YOUR TEAM AROUND A SINGLE OVERARCHING GOAL
Many teams are exhausted and overwhelmed, not because of ambiguity, but because either too many priorities are important or you haven't decided that something is important. For many leaders, the number one action they can take with their team is to give them the gift of clarity. Every team needs one overarching goal around which to rally. This free resource provides the instructions as well as a video workshop to show you how to do it with your team.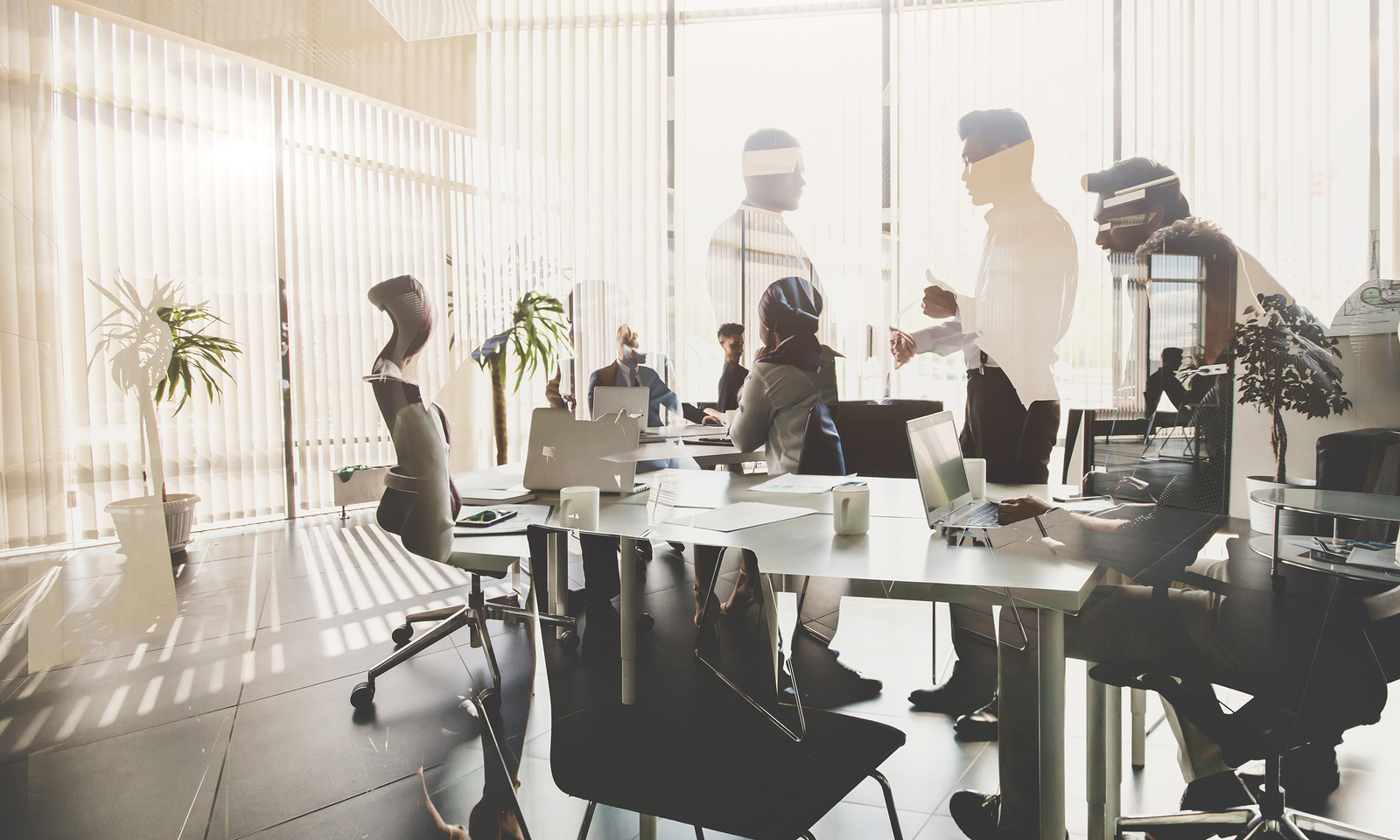 FREE VIDEO
GET YOUR TEAM TO PERFORM: TEAM BEHAVIORS THAT DRIVE PERFORMANCE
There are five behaviors that cohesive, high performing teams implement: trust, conflict, commitment, accountability, and focus on results. If you need to drive performance on your team, watch this video webinar replay for ideas and actions to implement them with your team. Note: these behaviors are from Patrick Lencioni's The Five Dysfunctions of a Team, one of the tools which Mark often leverages when working with leadership teams.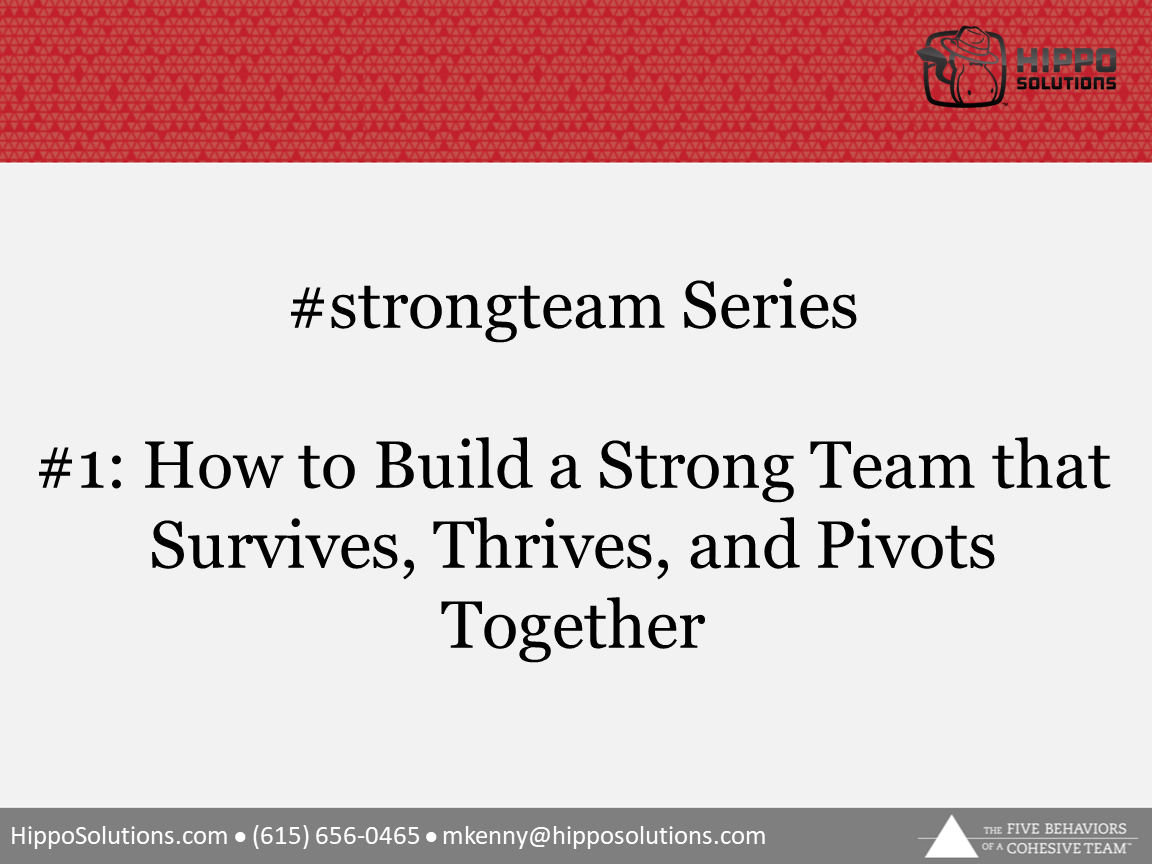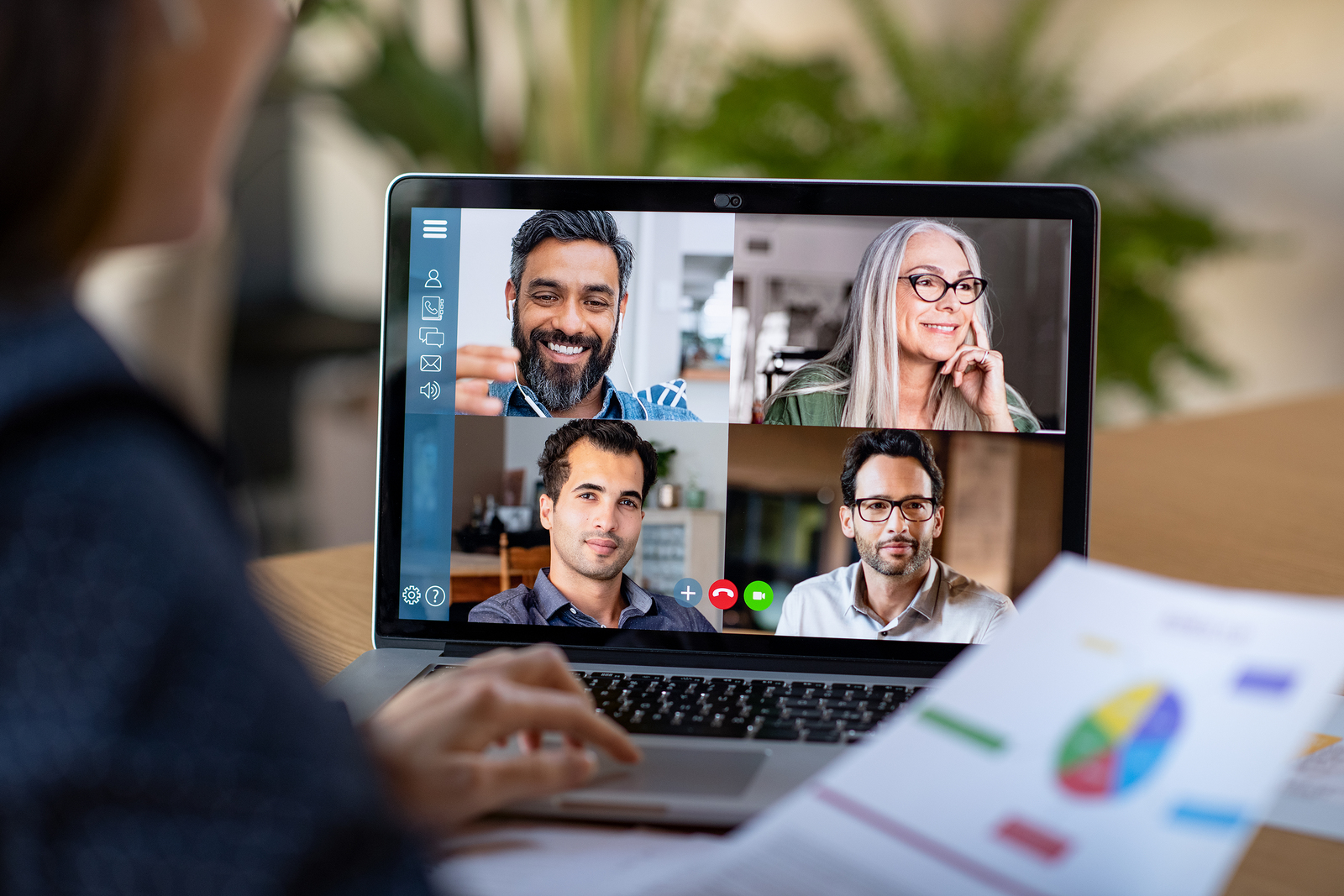 BLOG
MARK'S ARTICLES AND INSIGHTS
Visit Mark's blog for articles and insights to solve team challenges and launch your team forward..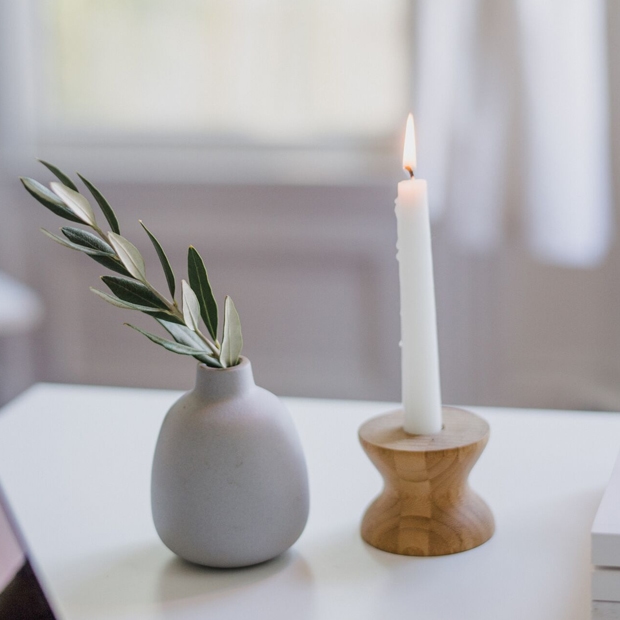 SCHEDULE A CALL
We love pouring into leaders who are committed to building a healthy team. If this is you, schedule a call with us. We'll ask meaningful questions to understand what's working, what's not, and what your team really needs right now, whether we each decide there is a next step or not.